I have a panel of fabric. It's some kind of shiny light-weight, slinky polyester. Here it is wrapped around my mannequin. I'm thinking of turning it into a fancy top, specifically to use the giant flower to advantage. I think I may try to adapt it to McCall's 7542
I think I may try to adapt it to McCall's 7542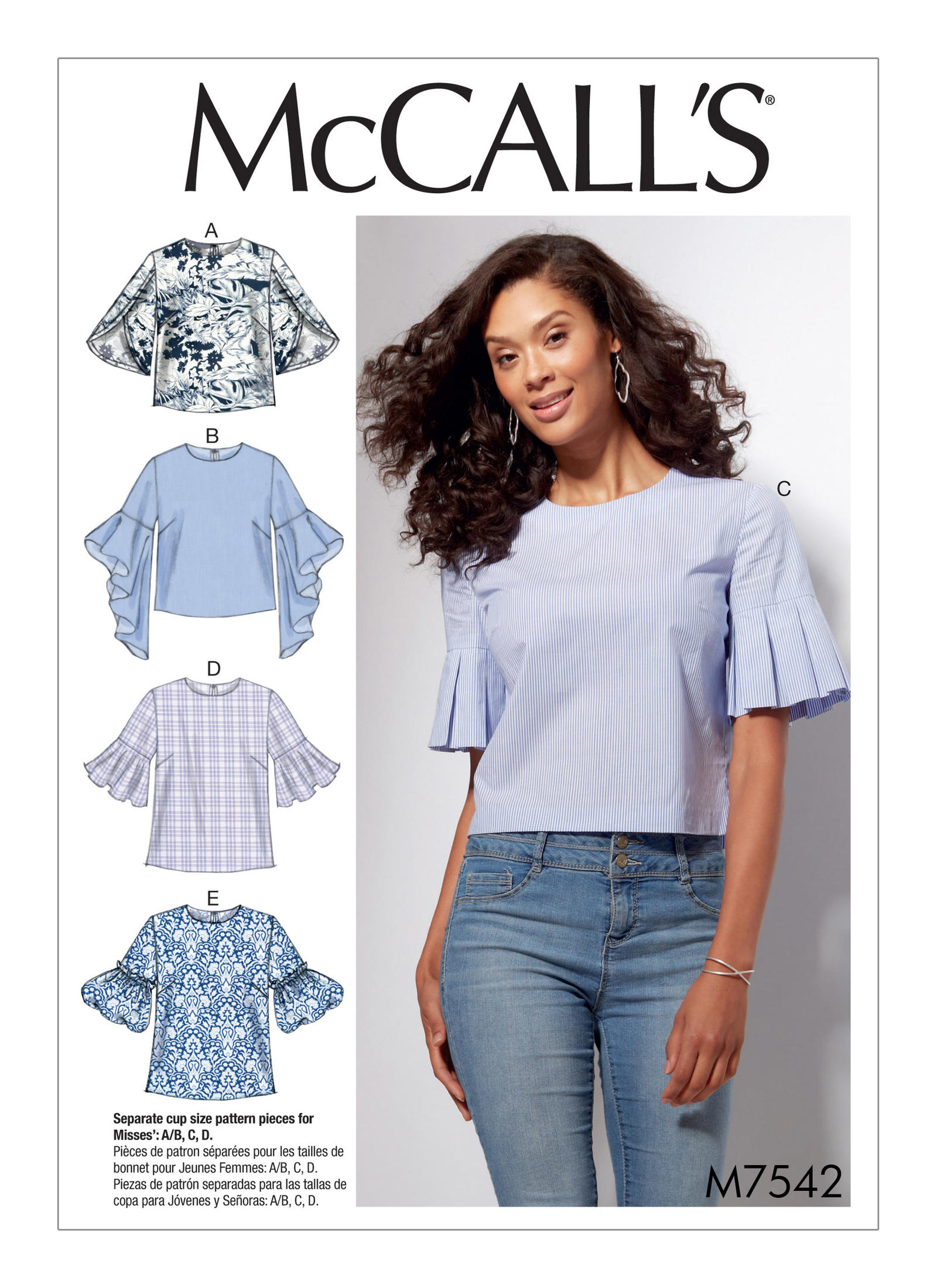 I've seen some really pretty versions of this pattern online by other sewing enthusiasts.
There are many pieces to cut and I haven't decided what sleeves to select, or what fabric I will use to make the sleeves. We will see...
I've mentioned some reading goals I have in a previous post. Today I'd like to document my sewing goals. So here they are:
SEWING GOALS
1) To create one brand new project each week. Finish by Saturday, decide and start on new project by Sunday.
2) To finish one of my many works-in-progress (wips).
3) Tackle at least one tedious mending jobs per week.
4) Post pictures and details of projects.
5) Enjoy it. Listen to interesting podcasts while cutting out pieces, doing easy parts etc.
Sewing is like a wonderful therapy.
So's knitting...
Bible Reading:
Song of Solomon, chapter 7, 8
Excerpt: Song of Sol. chap 8 vs 7a
Many waters cannot quench love, neither can floods drown it.